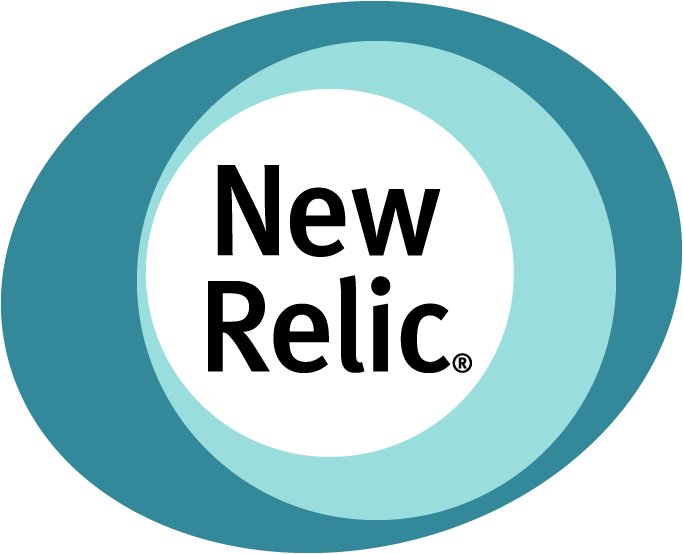 Thanks to New Relic for hosting, drinks, & pizza!
Wifi: NR-Guest / RubyOnRails!
Help yourselves to beer & sodas!
Restrooms: Next to the kitchen
Trash/compost/recycling is in kitchen
A Note on Leadership:
We are an anarchist ghost pirate ship.
What does this mean for you?
We have very little formal structure and believe in consensus when possible.
You are empowered to make things happen (but ask for consensus).
We have and enforce community standards through our code of conduct in all shared spaces.
Other spaces and events, including those that may be announced here, have their own rules and norms. If you have questions or concerns about those norms, please contact those groups directly.
A postscript to a "Note on Leadership"
Wilfrid Landry is organizing meetups through September 2019.
Please talk to Wilfrid if you would like to present or have comments/questions.
Visit our website to see and add links, meeting notes,
and to read our Code of Conduct.
Meetings and Such
For more info on these events, check Calagator.
General Meetings — First Tuesdays at New Relic

A mix of formal presentations, lightning talks and group discussions. (You're at one of these right now!)

Ruby Coworking

Thursdays at Case Study Coffee (Sandy) in NE

An informal gathering of Ruby/Rails developers, working alongside each other. (Check Calagator for confirmation.)
Keep the discussion going
Join our mailing lists to receive meeting announcements,
ask questions, and discuss things with fellow Rubyists.
They're also a great place to share or seek job opportunities.
Miss a meeting?
You can find videos from past meetings on our
YouTube channel:
Follow @pdxruby on Twitter for sporadic announcements and potentially-relevant retweets about Ruby in Portland.
Looking for more events?
Check out Calagator, Portland's own tech calendar.
Did we miss anything?
Slides are on github. PRs welcome!
https://github.com/pdxruby/preshow